KOTOWARI: An Experiment in Exploratory Education
About
We offer exploratory, educational opportunities for Japanese high school and college students. We provide a diverse source of learning and inspiration by inviting scholars, graduate students, and alumni of top research universities overseas, eco-minded business leaders, and environmental and social activists. Our focus is a direct, immersive experience of deep and ancestral nature to anchor knowledge in reality. The participants will engage in self-reflection and dialogues with peers to unlearn their prejudices and preconceptions, through which they develop a sense of connection with their inner values and motives, society, and Nature.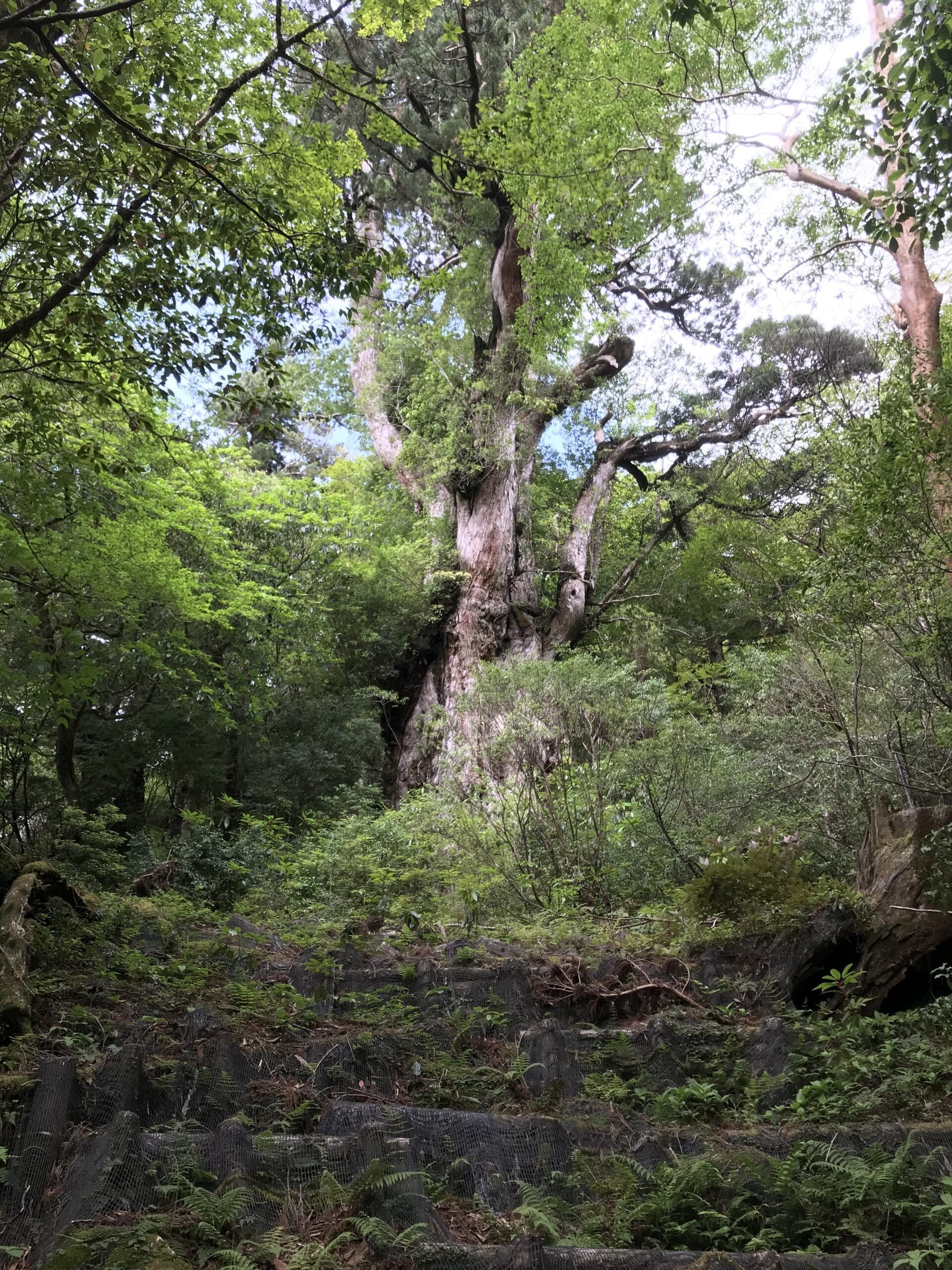 In farming, we often say, "If you tend the tree, it will bear fruits. But if you put more fertilizer to gain more fruits, you may destruct the balance of the soil, and the tree may wither." To harvest tasty, high-quality fruits, what we should focus on is doing what is good for the tree itself. Excessive pursuit of the outcomes may often work against our intention.
The same principle applies to the education of the youth. Modern education is obsessed with gaining more "fruits" to make our youth "wither." The youth are trained and asked to march toward a pre-determined destination, rather than exploring their unique qualities and values without deepening their own self-understanding.
Our program does not demand the youth to solve social issues. Instead, we guide them to explore their inner world and foster their individual qualities. When we stop obsessing with the "fruits" of education, the youth are free to explore their own interest to discover their own truth. Only when they are free from expectations imposed both by themselves and from outside can they find their authentic self.
In KOTOWARI, we adopt the Eastern tradition of meditation, the Western framework of liberal arts, and immersive experience in Nature. These three pillars will allow the youth to unlearn their bias and fixed beliefs that they acquired from their environment and upbringing. By seeing the reality clearly and critically, they can finally see the world with authentic sensitivity and imagination. In the end, they will find what they truly desire for themselves and for society.
.
To find our own personal "KOTOWARI," we turn to "KOTOWARI" of Nature in the East and that of Civilisation in the West. They represent two opposite ends of the same spectrum of what we call the "world" in which we all live in. Each one of us has a unique connection with both, and thus, can contextualize ourselves in a unique way to find our own "kotowari" through the exploration of these two.
Humans have always lived in Nature. Nature has shaped and sustained this world long before humans came into being, and it still does so. Though Nature is dynamic with many facades across the globe, its underlying truth, KOTOWARI, remains one and the same. This is akin to what Laozi called "Tao" or "the Way" which governs literally "everything." We may become aware of it if we dedicate ourselves to seeing things as they are, without prejudices and preconceptions. To explore this KOTOWARI, we turn to Eastern wisdom. We not only develop its conceptual understanding but also practice introspective meditation to develop our disposition toward it
Civilization, on the other hand, is created and run by humans for humans. It sits at the axis of the internal and external dynamics of human beings. By learning about the kotowari of civilization, especially that of the West in the modern era, we can learn about human desires over the past centuries, and how that has influenced Nature around us.
By exploring these two, we can find a personal connection with each of them. We can, then, have a better sense of who we are and what we are doing more clearly. In other words, we can move closer to our personal truth or "kotowari."
.
A four-month program designed for a select group of individuals who have participated in KOTOWARI Aizu Summer School. The program follows a collaborative fellowship model where participants engage in weekly online seminars, discussing their learnings from shared readings and writing assignments, as well as engaging in contemplative and meditative practices.
An intensive, five-day retreat and seminar held in the Oku-Aizu region of Fukushima, Japan. This program is designed for young people who want to gain a deeper understanding of the current environmental crisis from ecological, economic, and anthropological viewpoints. The program focuses on diving into the root causes of the crisis, rather than just exploring surface-level mitigations.
A cross-national, self-sustaining network of youth dedicated to inner and societal transformation with the spirit of non-division and inclusion at the core. Two components will drive this section: research and guest speakers. For research, the fellows will be assigned topics such as "the meaning of community" and "effective means of remote collaboration."